While most of us were probably busy spending time with our Valentine today, some of you may have noticed that the downloads have been unavailable for the last few hours, which was a result of unintended data loss after an upgrade.
Fortunately, we could restore the important bits and the website should be fully functional once again. We apologise for the inconvenience.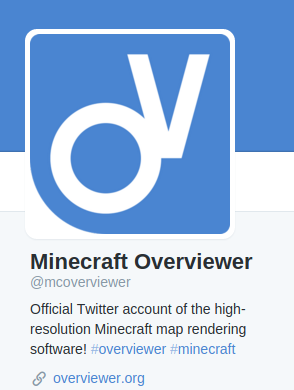 In unrelated news, did you know that we have a Twitter account? That's right, you can now follow @mcoverviewer on Twitter if you wish to stay up-to-date with future incidents such as these. We might also use it for other things.